Brand Jewelry INTERNATIONAL is a website of Ink Incorporation publishes Brand Jewelry magazine in Japan. Our editors choose jewelry from all over the world.
| | |
| --- | --- |
| Organization | Ink Incorporation |
| Mail address | ink-inc@gol.com |
| URL | https://brandjewelry.shop |
Please read before you place an order.
Delivery
We use a trackable delivery, FedEx International Priority Shipments to deliver your order. To keep your order safe, the delivery staff hands to you and will never leave it at your door or neighbor.
We dispatch your order within 7 days from our office in Tokyo when we have stock, and when it is out of stock, it takes 30 days for production after we receive your payment.
FedEx will deliver to you in 1 to 3 business days worldwide. We will inform you the tracking number.
Delivery Rate according to Destination
Please ask as if you cannot find the destination country on the left
China, Hong Kong, Taiwan, Singapore, Malaysia
7,000 JPY

Australia, New Zealand, India, US, Canada, Mexico,
10,000 JPY

Europe
12,000 JPY

UAE, Russia, Turkey
14,000 JPY
Free Delivery
Purchase orders of 100,000 JPY or more, the delivery fee is free.
Import taxes and custom duties
International shipping is subject to import taxes and customs duties. These charges will be due once a parcel arrives at the destination country. You must follow the law of your land. Be noted that Brand Jewelry has any responsibility on this matter.
How to purchase
1. When you find the jewelry you want to buy, add to cart.
2. Follow the guide. You will know the total amount of payment, including the delivery rate.
3. Sign in and fill in the required information.
Choose the payment.
4. We send you an order confirmation email.
How to pay
1. Credit card
We accept credit card payment: VISA, Master, Diner, AMEX or JCB

2. Bank Transfer
When you select the Bank Transfer, we inform you of our bank account by email. Please pay within 5 business days after you receive the email.

3. PayPal
When you select PayPal, we email you an invoice through PayPal site. Please pay within 5 business days after you receive the email.
Cancellation and Return Policy
We accept exchanges or repair only when faulty or wrong products are delivered, and we are informed by email within 5 business days after receiving the products. All products should be in the original condition and unused. We bear the shipping costs and collect the products by FedEx for return. Please noted, we do accept the products and do not refund the payment when you ship by other shipping carriers by yourself.

We do not accept cancellations or refunds on the conditions as follows:
1. When the products are damaged, that is not a category of our responsibility.
2. When you did not inform us of faulty or wrong products after receiving within 5 business days.
3. Products you shipped to us without any contact information in advance.
4. Because of the customer's personal preference; ex. Wrong order, image was not as you expected.
5. After once used.
6. Customized products.
Order confirmation email
After you place the order, we will send you a personalized email that has the following information.
1. Product specifications
2. Quantities
3. Price and delivery rate
4. Expected delivery date, tracking number
Please make sure that the information is correct.
Read before you order
1. Our photographers are making a great effort to realize the real color of the jewelry; however, please remind that the color may look slightly different depending on the monitor.
2. Due to the nature of products, the color of natural stones, pearls, and corals you receive may differ from the images on the online shopping store.
3. Due to the nature of products, the shape of pearls and corals you receive may differ from the images on the online shopping store.
4. Please be responsible for the size you choose. The size is Japanese standard size, and ring sizes vary in each country. Please see the chart for your reference—the measurement of finger changes according to the weather or health condition. To avoid resizing, measure your finger before ordering a ring.
5. Some Earrings can be customized to clips or pierced by a free of charge or extra fee. You cannot specify the type of earring findings.
Ring Size
| | | | | |
| --- | --- | --- | --- | --- |
| Measurement of Finger (mm) | Japan | USA | UK | EU |
| 47 | 7 | 4 | H 1/2 | 47 |
| 48 | 8 | 4 1/2 | I 1/2 | 48 |
| 49 | 9 | 4 3/4 | J 1/2 | 49 |
| 50 | 10 | 5 1/4 | K | 50 |
| 51 | 11 | 5 3/4 | L | 51 |
| 52 | 12 | 6 1/4 | L 1/2 | 52 |
| 53 | 13 | 6 3/4 | M 1/2 | 53 |
| 54 | 14 | 6 1/4 | N 1/2 | 54 |
| 55 | 15 | 6 3/4 | O | 55 |
| 56 | 16 | 7 1/4 | P | 56 |
| 57 | 17 | 7 1/2 | P 1/2 | 57 |
| 58 | 18 | 8 1/4 | Q 1/2 | 58 |
| 59 | 19 | 8 3/4 | R | 59 |
| 60 | 20 | 9 | S | 60 |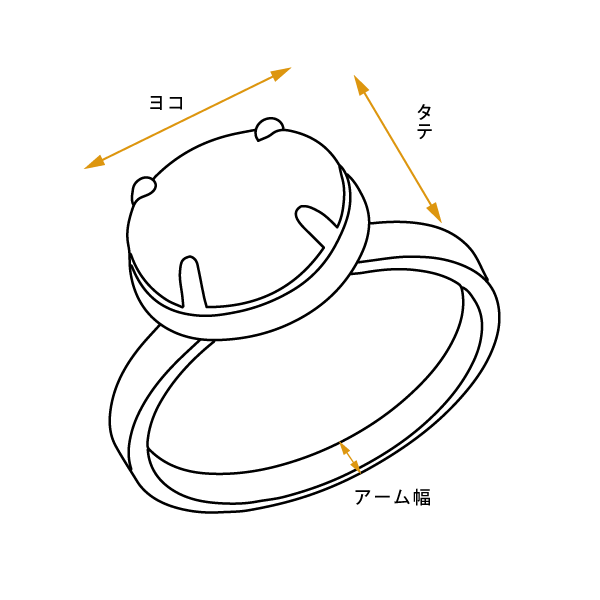 RING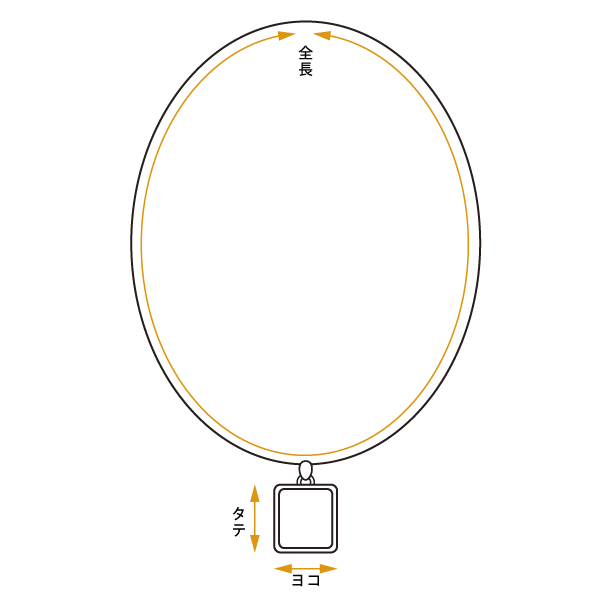 NECKLACE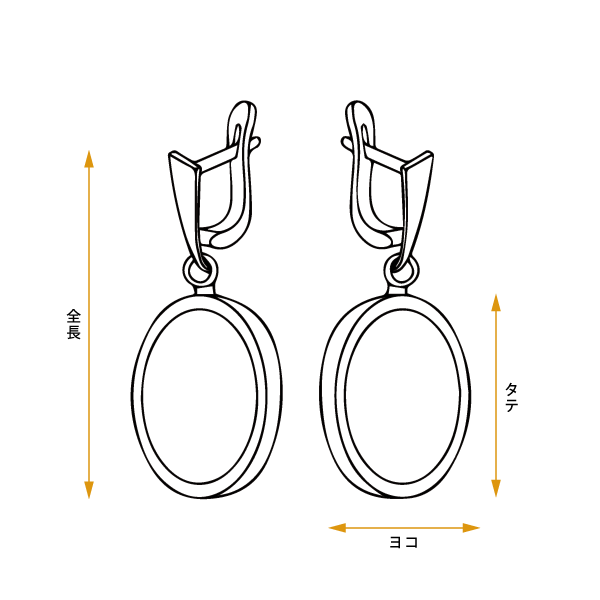 EARRINGS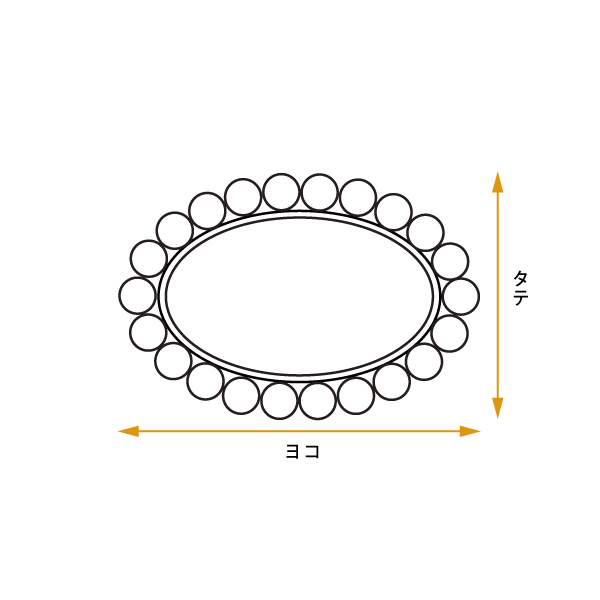 BROOCH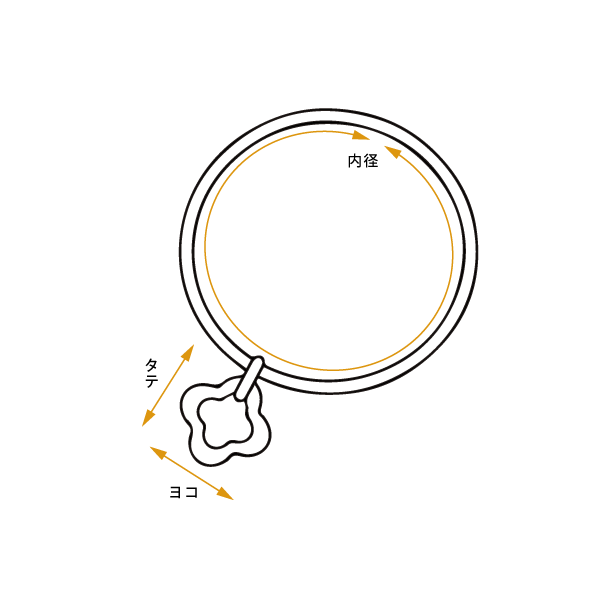 BRACELET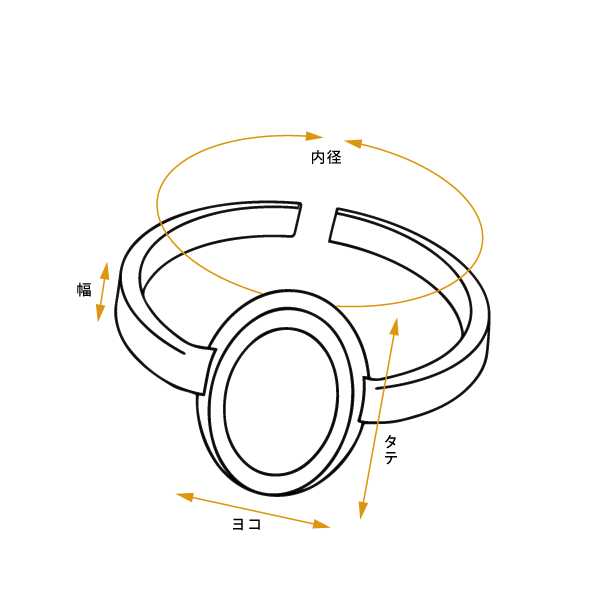 BANGLE